From the weird to the wonderful, here are 7 facts about wine to beguile and amaze!
1. When it comes to tasting your favorite white, or red wine most of what you taste is actually about how it smells. Science has shown that while our tastebuds are restricted to just 5 different things, we can smell thousands so be sure to smell your wine to enjoy its full taste.
2. While warmer climates are generally favored by grapes, they can actually get too much sun, spoiling the taste of the wine which is made form them. Just like our skin can get burned, the skin of a grape must not receive too much direct sunlight to produce the best flavor.
3. Though the invention of champagne is normally associated with the French, there is some evidence that it was actually invented by the British. According to some sources, the Brit Christopher Merrett discovered how to make champagne by accident while at work around 6 years before it was invented in France.
4. In the days when the Roman Empire ruled the world,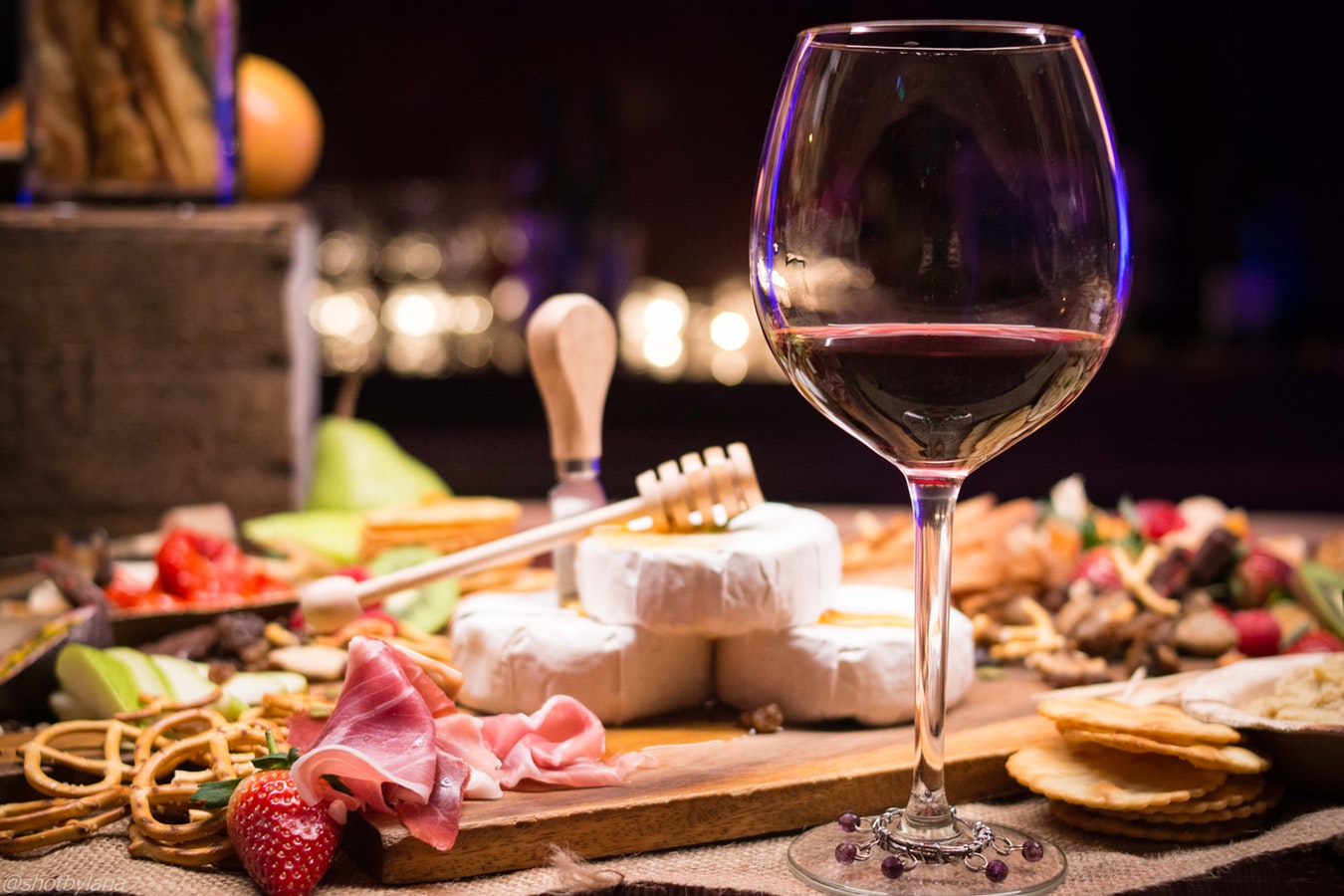 wine was very much a drink of men. So much in fact that if a man found his wife drinking wine, he was allowed by law to kill or have her killed.
5. While Romans might have killed their wives if they caught them drinking wine, it seems the women were not missing much anyway. It is said that the wine was so poor in taste that it actually had to be flavored with garlic, onion root and even fish sauce to make it palatable to consume.
6. While some people think that the cork in your bottle of wine is a manmade substance, it is actually all natural. There are an estimated over 2 million hectares of cork forest in the world today with the majority of these located in Spain and Portugal. Cork can only be harvested every 9 years, once the trees have reached full maturity.
7. If you're a fan of wine then you might want to consider booking a trip to Japan where you can actually bathe in a bath of wine while enjoying a glass of your favorite tipple. The Yunessun Spa offers visitors the opportunity to splash around in the wine which it is purported to have healing properties. Apparently, Cleopatra was a fan of bathing in wine!