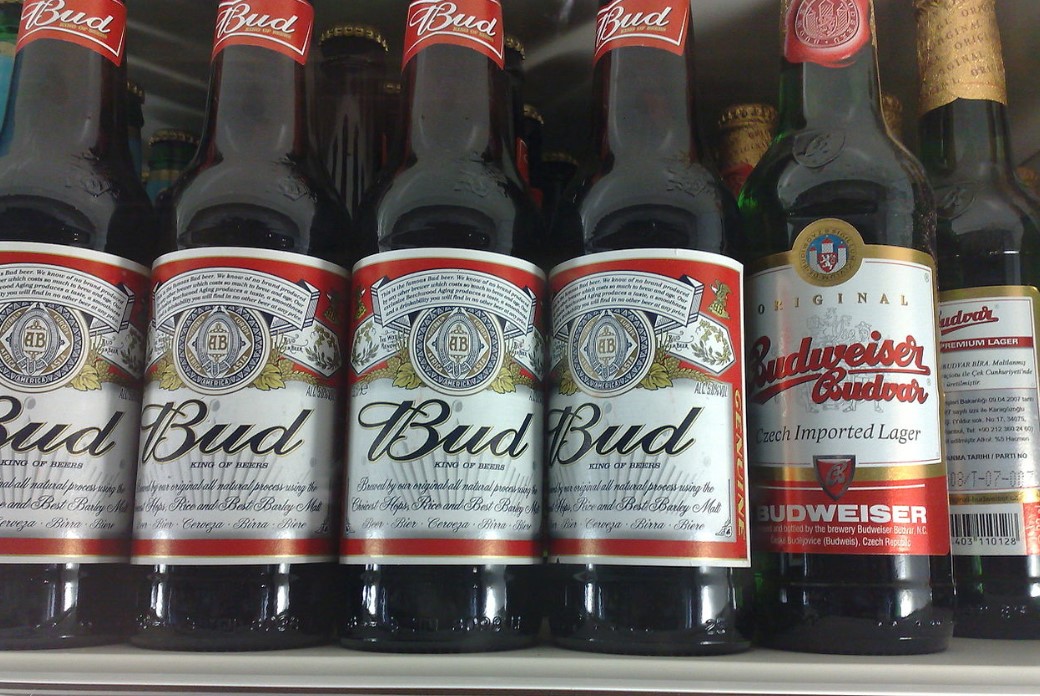 Over 600 billion dollars is spent on beer annually across the world – that's a lot of beer. But, what are the most popular beers been consumed around the world? Here are some of the favorites…
1. Snow
Taking the number one spot is a beer that you might not even have heard of, Snow. The drink is mainly popular in China and other parts of Asia. Heineken is keen to get a piece of the Snow action and looking to buy 40% of the company.
2. Budweiser
The number two spot is a more familiar name to most people, Budweiser. Though still incredibly popular, this famed beer is actually losing more and more of its market share all the time.
3. Tsingtao
Tsingtao is another famous Chinese beer and one of the most popular Asian beers available across the world. The beer was formerly known as Germania-Brauerei and was founded in 1903.
The profits at the company are also increasing and they reported a growth of over 13% in the first half of 2018.
4. Bud Light
Following in the footsteps of Budweiser at number 2 is its sister drink Bud Light. It's the most popular beer in the United States but despite this, its sales are declining year on year as craft beer gain popularity and people are branching out.
5. Skol
The world's most popular beer is consumed almost entirely in Brazil.
6. Heineken
One of the world's most recognizable brands in the world, Heineken, originates from Holland but has breweries all over the world. Its sales and consumption remain largely stable and they are dabbling in the craft beer world and have even produced a marijuana beer in California where the drug is legal.
7. Yanjing
The third Chinese beer on the list, Yangjing, is widely consumed across the whole of China and increased its annual sales by 8% last year.